In English
On this page you will find information about childhood obesity, the Swedish childhood obesity treatment register, publications related to BORIS data and much more. Please contact us if there is any information you are missing.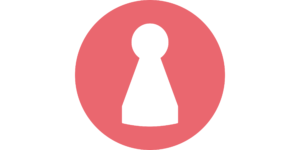 About childhood obesity
The World Health Organization has stated that "Obesity is one of the greatest public health challenges of the 21st century". New data shows that all of the body's organ systems are affected if obesity is developed early in life. This indicates how important early treatment of childhood obesity is for health.
BORIS is one of the world's largest and oldest registries for treatment of childhood obesity. BORIS was launched in 2005 and has over 40,000 registered individuals. In more than 40 scientific publications, BORIS has contributed to increased knowledge about childhood obesity.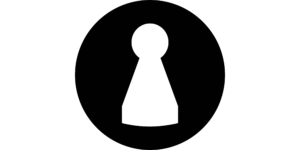 When we receive an application for data extraction we check whether approved ethics exist and thereafter give a written decision to the applicant.
Mandatory attachments are found through the link above. Send the form for data extraction together with all attachments via email to emilia.hagman@ki.se.
If you do not speak any Swedish and need all information in English please contact emilia.hagman@ki.se and she will give further support.
Data registered in BORIS has led to more than 40 peer-reviewed publications which has contributed to increased knowledge about childhood obesity. You can find a list with all publications through the link above.